Napa Valley Restorations
RESTORATIONS DONE THE RIGHT WAY …
Our Latest Projects
Check out the latest projects that Joel is working on!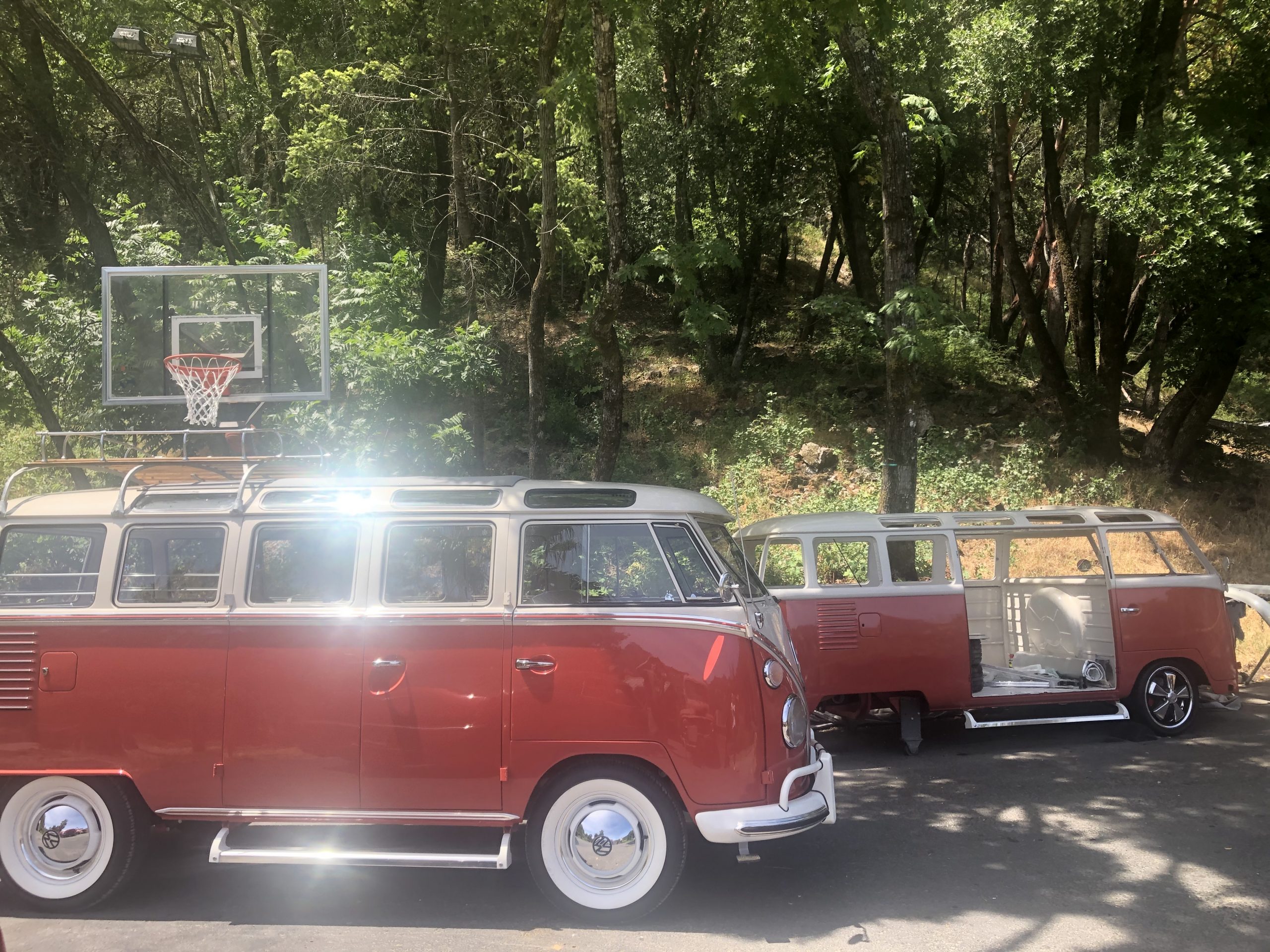 1962 VW 23 Window Bus
Full restoration rotisserie top-to-bottom of VW 23 windows bus for a Napa Valley client.
1963 Falcon Ranchero
Pro touring build that started out stock for a Napa Valley client
1944 Dodge Command Car
100% stock Full Restoration painted with elephant brown and desert tan interior.
Quotes from Joel's clients!
"Keep up the excellent work. I am really satisfied with Joel's work on my VW restoration. Thank You!"
– Jon B."
"I always recommend Joel to my network of car enthusiast that are looking to restore or create an one-of-a-kind car.  His attention to detail impressed me on multiple levels.  I constantly take a 2nd look at the restomod build he made for me"
– Tim S.
"Wow what great service, I love it! I can't say enough about Joel's restorations. Thanks Joel, keep up the good work!"
– Steve D.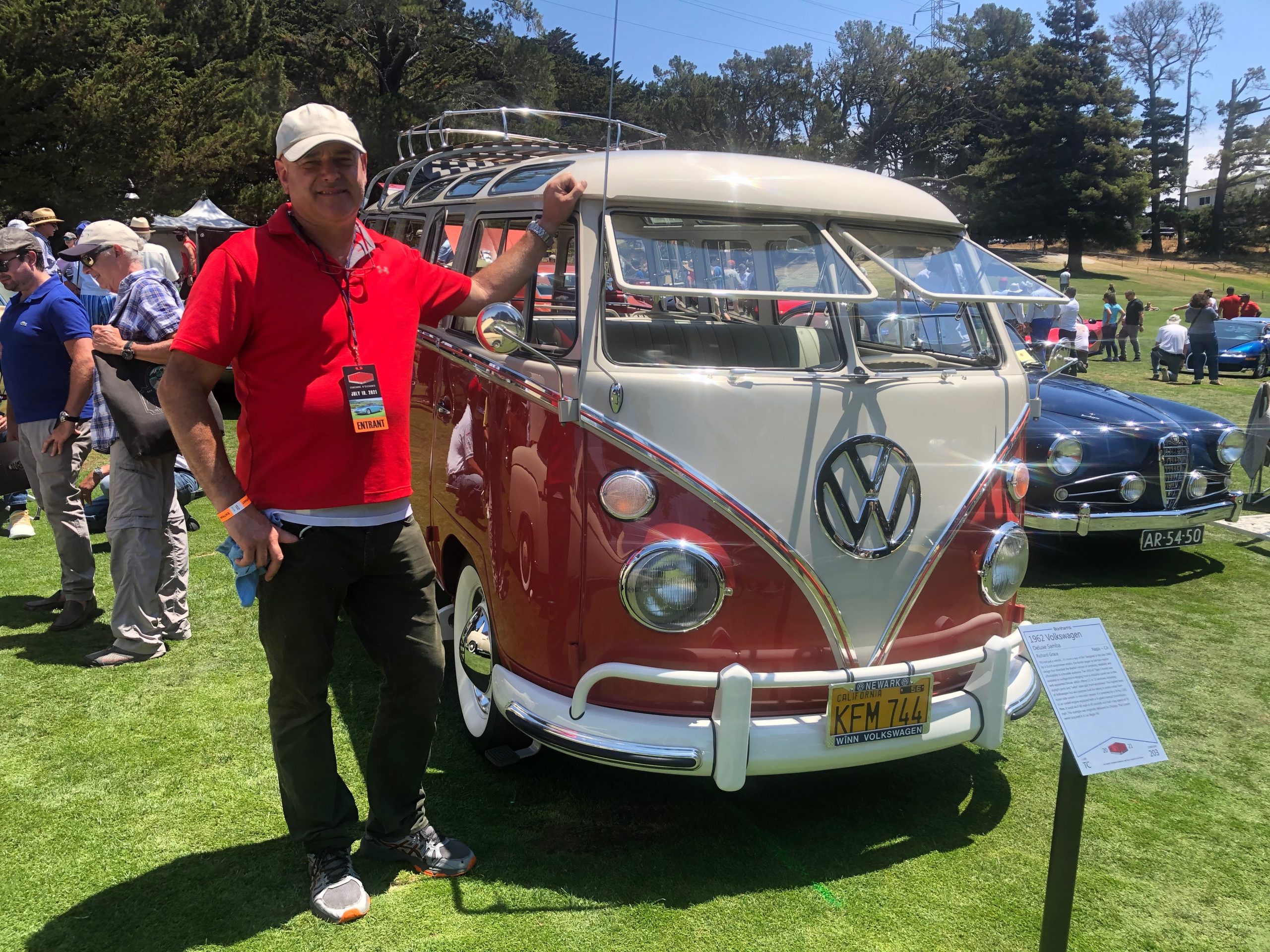 Full Service Restorations
Satisfaction Guaranteed